Ruben Dries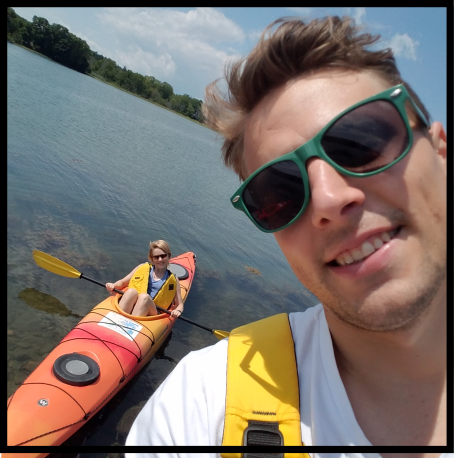 Principal Investigator
Assistant Professor of Medicine
Result of a moonshot project where a stem cell researcher was fused with a computational biology & cancer expert.
Master in Biomedical Sciences at K.U.Leuven and Tsinghua University.
PhD in Stem Cell biology at K.U.Leuven with D. Huylebroeck
PhD in Systems biology at Erasmus M.C. with D. Huylebroeck
Postdoctoral Fellow in computational biology and cancer research at Harvard & DFCI with Rani George, Kwok-Kin Wong and Guo-Cheng Yuan.